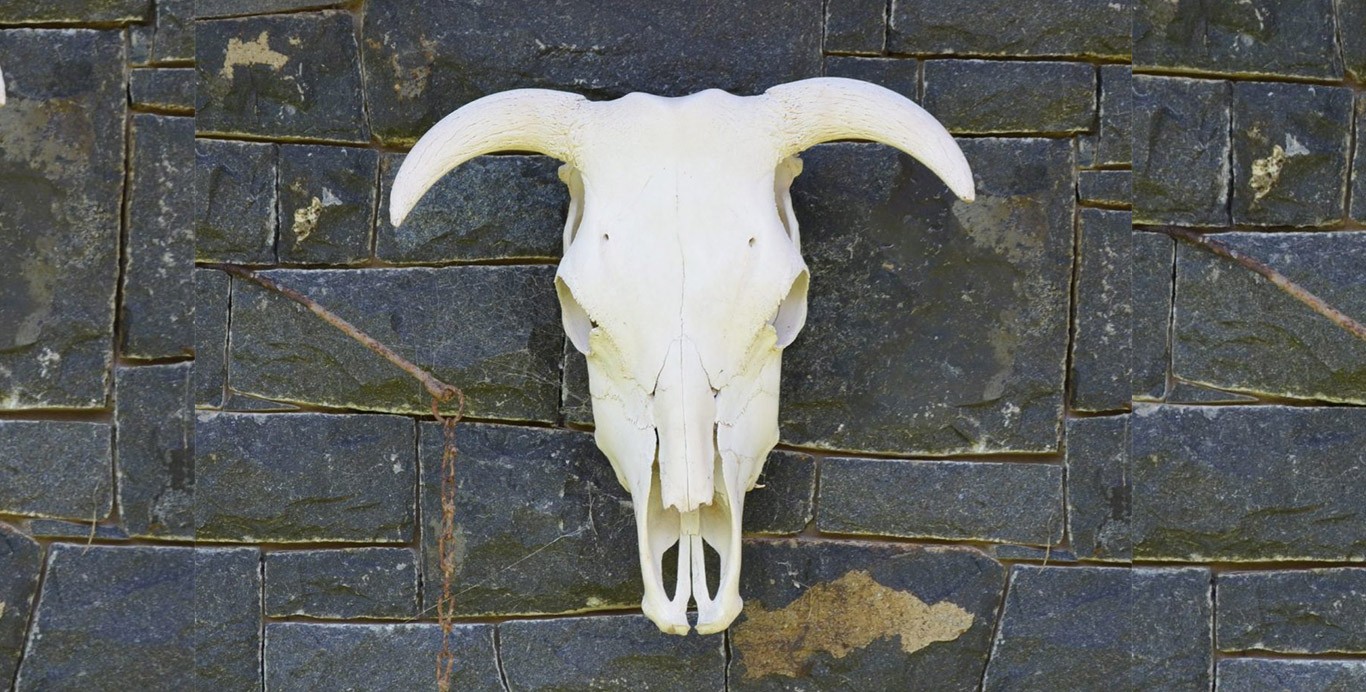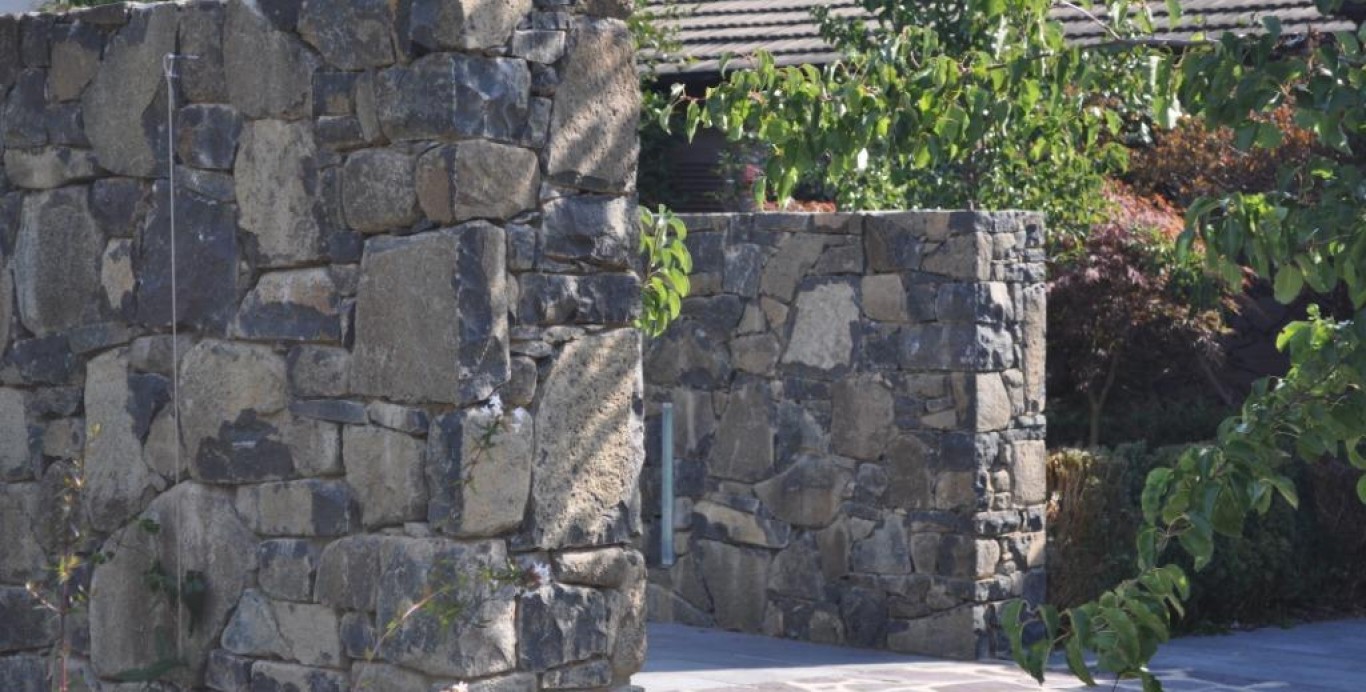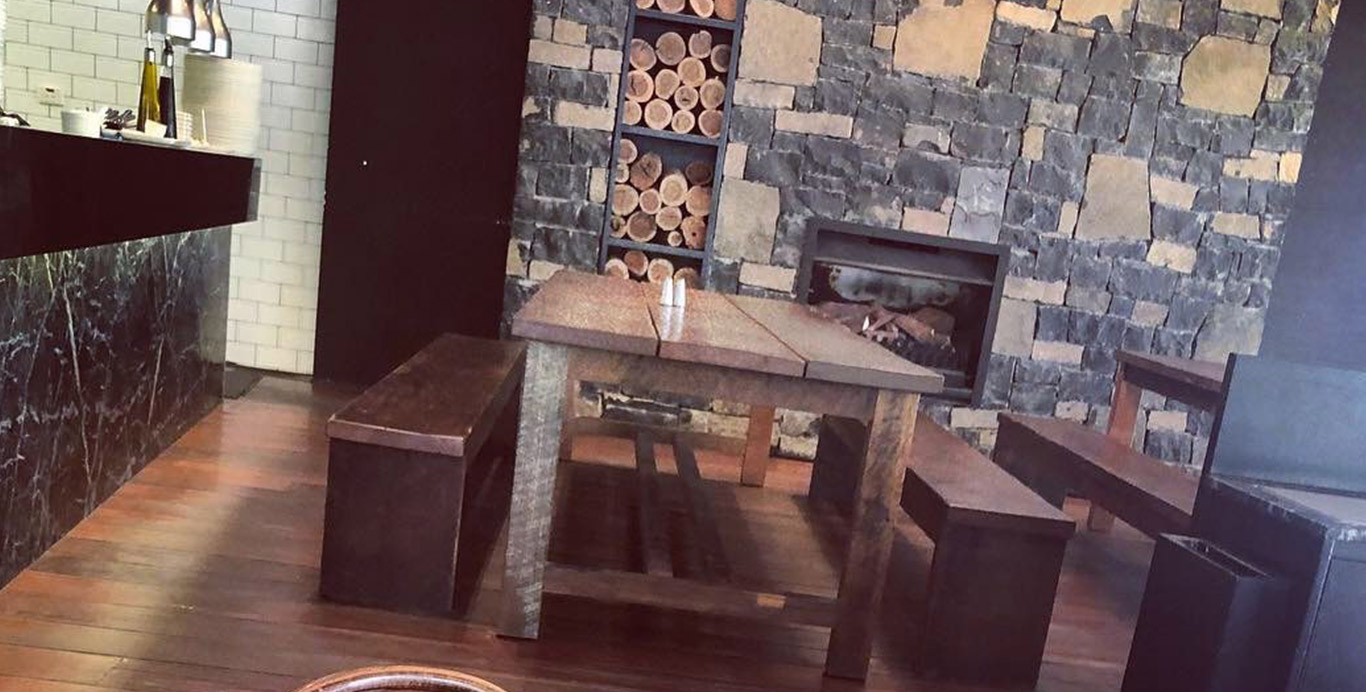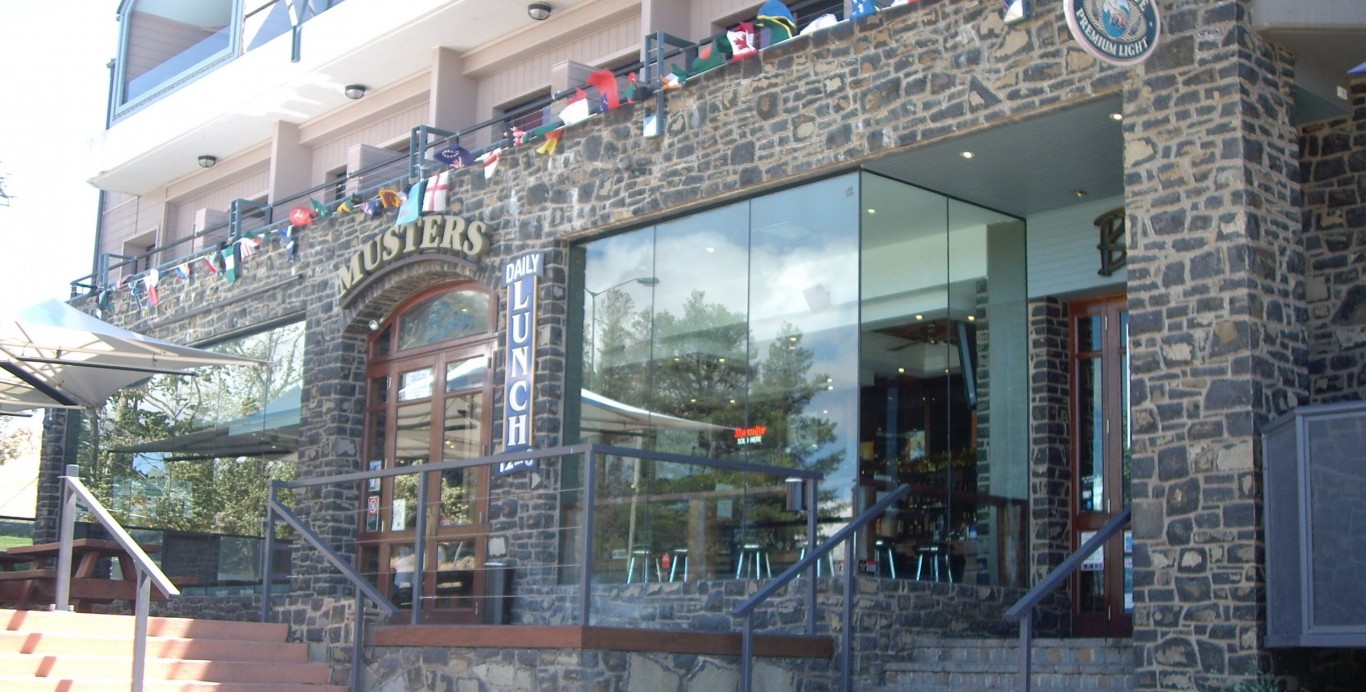 NIMMITABEL BLUESTONE IS EARTHY, UNIQUE AND SOURCED FROM THE SNOWY MOUNTAINS OF NEW SOUTH WALES.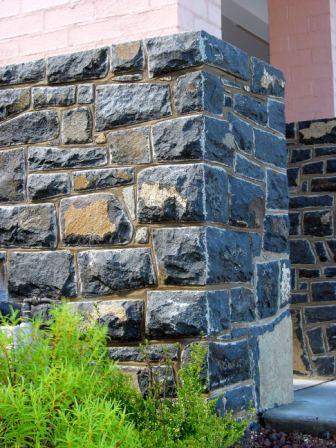 ​NIMMITABEL BLUESTONE PROVIDES A TRULY ORIGINAL FINISH THAT ONLY NATURE CAN PROVIDE. WHETHER YOU'RE AN ARCHITECT, LANDSCAPER, BUILDER, CIVIL CONTRACTOR OR HOME RENOVATOR, NIMMITABEL BLUESTONE GIVES YOU STRIKING, ORIGINAL, NATURALLY AUSTRALIAN BLUESTONE FOR YOUR PROJECT.
OTHERWISE KNOWN AS BASALT IN AUSTRALIA, BLUESTONE HAS UNIQUE AND DIVERSE APPLICATIONS FOR CONSTRUCTION, LANDSCAPING AND URBAN DESIGN.
Our Wholesalers & Stonemasons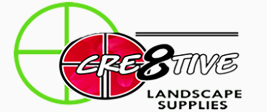 CREATIVE LANDSCAPE SUPPLIES
BATEMANS BAY
NEW SOUTH WALES

NUTHABURRA STONE
QUEANBEYAN
NEW SOUTH WALES
Direct Contact:
0458546303

ROCK SOLID STONE MASONRY
CANBERRA
AUSTRALIAN CAPITAL TERRITORY